Music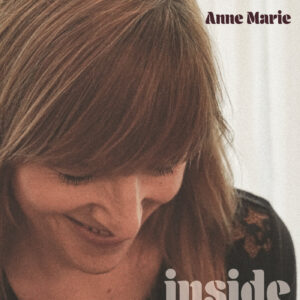 Anne Marie's album Inside: 11 songs with recognizable themes such as the search for the voice of the heart (Inside), the lost feeling of the introvert at a party (Party Girl) and the lives of women such as Virginia Woolf (Virginia) and Amy Winehouse (Stronger than You). The music is inspired by early 70's pop songs (Carole King, Burt Bacharach) with harmony vocals, jazz chords and surprising changes.
"Een heel mooie plaat, eigen sound en mooie productie." Co de Kloet van NPO Radio2 Soul & Jazz

"Een fijn zondagochtend album." Concerto Recordstore Amsterdam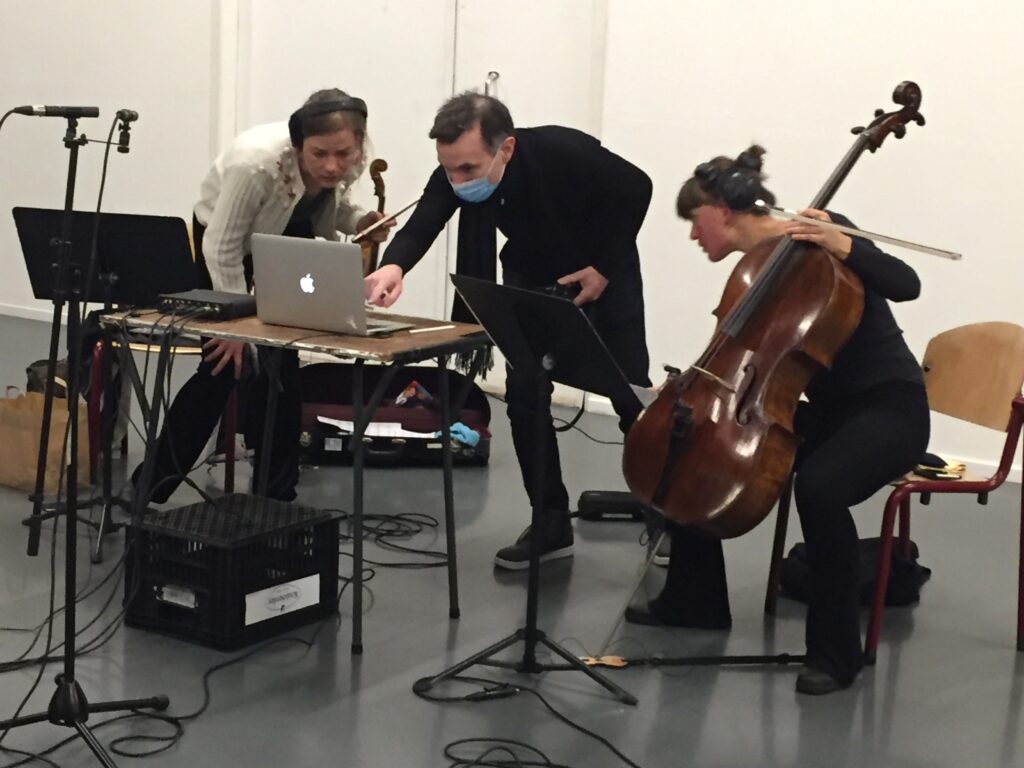 Sign up for the newsletter
Media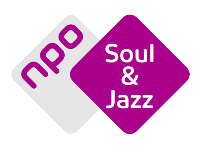 Listen to the interview from Anne Marie & Luke with Co de Kloet from NPO Radio2 Soul & Jazz (19 sept 2021)
Inside – Blue Note Club Sessions, 23 oktober
The Long Phrase – Roode Bioscoop, 12 september
Bio
"I can be fun but not a party girl"
Anne Marie lives in Amsterdam in The Netherlands. She loves music as a child but shows no interest whatsoever in becoming a performer. She signs up for English Language & Literature at Utrecht University and specialises in Celtic languages. She works at the Amsterdam Conservatory for a couple of years and this enhances her interest in singing. But she can't imagine herself standing on a stage and that's that.
The turning point comes later, when she starts to suffer from RSI. A fysiotherapist advises her to find some activity that will help her to be 'more expressive'. She immediately knows what that must be: singing.
After the first singing lessons and singing workshops, she realises she wants more. She signs up for a jazz school and starts her own jazz combo, doing small gigs. When she discovers the singing technique 'Complete Vocal Technique', she signs up for the 3-year teacher training at the Complete Vocal Institute in Copenhagen. She becomes an authorised CVT teacher and starts her singing practice Vocal Freedom in Amsterdam. In 2018 she is ready for the next step and starts writing her own songs. She studies at songwriting Academy LalaLab and in 2019 she starts working with producer Luke Nyman. Her first album Inside is released in 2021.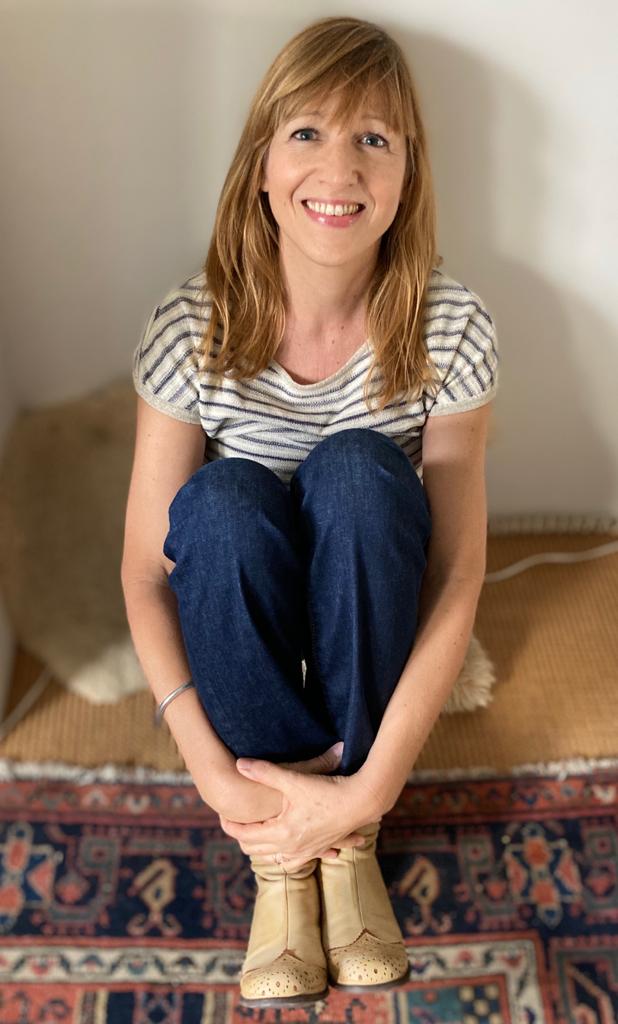 Contact